Here are samples of residential real estate photography used by realtors and builders. We shot these earlier this month at a residence in Underhill, Vermont that was about to go on the market. Less than two weeks later, we received this note from the owner:
Hi George and Janice, — I'm still in shock. The story is the realtor showed our photos to a couple who fell in love and begged to see our house prior to the listing. They came Friday, made an offer Sat, and we wrapped things up yesterday. We're going to close mid-July. It was the photos that hooked them! We weren't going to list until March 8th. Thank you again! — Barbara
You are welcome, Barbara! Glad we could help.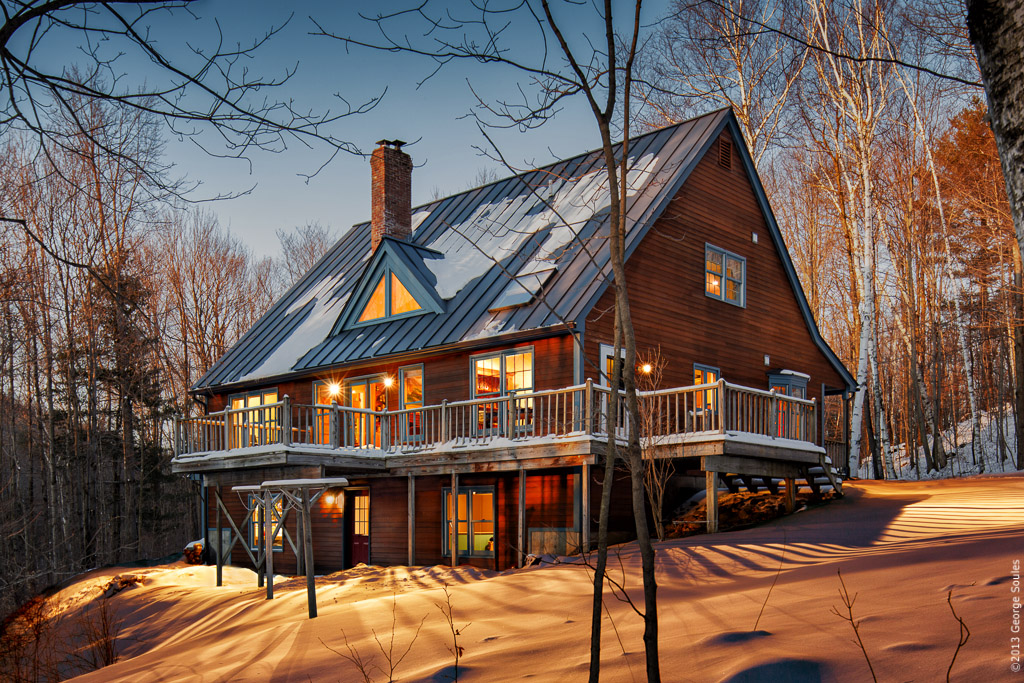 Click an image above to see a larger picture