About George Soules
I have been passionate about photography for over 40 years. I started out in the 1970's shooting black and white film for my high school newspaper and yearbook. In those days I practically lived in the darkroom when I wasn't out taking pictures of other students. I continued shooting in college, but after graduating from UC Santa Cruz in 1980 with a degree in computer science, I opted for a career in the Boston high-tech industry. Later I moved to New Hampshire, then Vermont, and finally to the coast of Maine where I live with my wife Janice.
I don't shoot weddings, events, or family portraits, but would be happy to discuss other photography projects with you.
When I'm not making pictures, I enjoy hiking, biking, running, kayaking and studying the history of Mount Desert Island and Acadia National Park.
Best,
George
gsoules@avantlogic.com
Southwest Harbor, ME 04679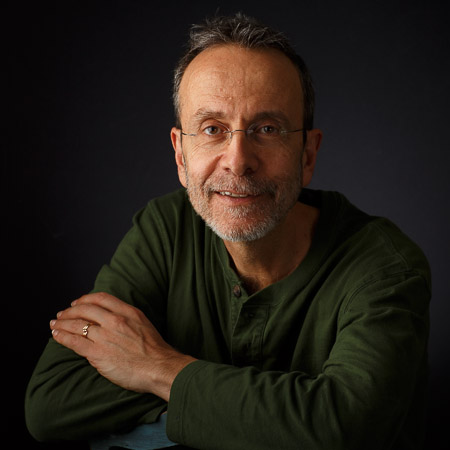 George Soules